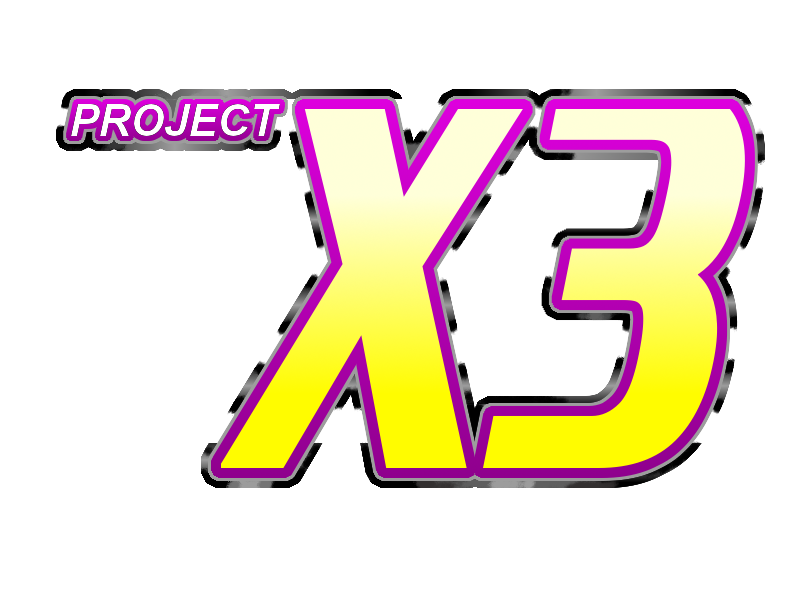 In this 2D space shooter you will play as Phoenix Alexander a captain in the intergalactic space army against Gorgon an evil prime minister of the planet Keblar bent on the domination of the entire galaxy.He is accompanied by his second in command pendulum who is most known for his strategic planning and contribution in execution for Gorgon's evil plans. Do you have what it takes to stop Gorgon and his evil army from controlling taking control of earth and all other planets
Notice: Best if used in safari browser.
Controls: A-Move Left, D-Move Right, W-Move Forward, S-Move Backward, Left Mouse Click-Shoot
Team:
Project Manager: Maurice Blake
Level Design: Malik Jennings
Programmer: Justin Riccio
Art: Israel Armijos
Sound: Dasean Williams
Feedback will be much appreciated let us know how we can do better and improve our design !